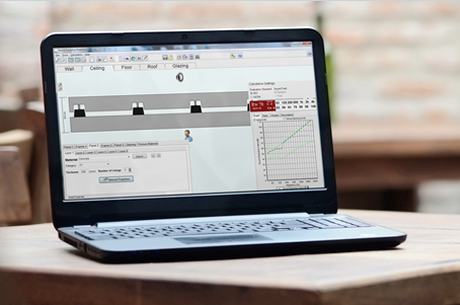 Try INSUL now
Windows
Windows installations support Windows 7, 8, 10 and 11.
Mac
Mac installations support MacOS up to MacOS 12 (Monterey).
Licences
Trial licenses are available for Windows.  Trial licences are not currently available on Mac.
Your local distributor can provide pricing details for new licences and upgrades.
Notes
Screen resolution of 1366 x 768 or greater is recommended.
Certain features are not available on Windows 7 and 8 (eg in-built pdf generation).
HASP key Drivers
Sentinel Key driver for Windows
Instructions for upgrading your key
Remote Update Utility (Windows)
Documents
INSUL version 9.0 Release notes
Instructions for installing a trial of version 9.0 (Windows)
Instructions for installing single user version 9.0 (Windows)
Instructions for Installing single user version 9.0 (Mac OSX)
Instructions for upgrading from version 8.0 (Windows)
Instructions for Network Installation (Windows)
Technical Papers on INSUL
Previous versions
INSUL update 9.0.23 (Windows, update only, zip file)
INSUL 9.0.22 (HFS) (For MacOS 10.12 Sierra and earlier)
INSUL update 9.0.20 (Windows, update only)
INSUL 9.0.21 (For MacOS 64 bit)
INSUL 9.0.20 (HFS) (32 bit, for MacOS 10.12 Sierra and earlier)
INSUL version 8.0.12  (Windows, Full install)
Update 8.0.12  (Windows)
INSUL version 7.0.13  Windows, (Full install)